Monday, June 04, 2018

The Executive Director of STIPRO, Dr. Bitrina Diyamett, also a member of the Council of the United Nations' Technology Bank (TB) for Least Developed Countries (LDCs), spoke at the inaugural ceremony of the TB that took place on the 4th of June, 2018, at the TB's Secretariat premises based in Gebze, Turkey.
---
The major objective of the UN Technology Bank for LDCs is to build the science, technology and innovation capacities of LDCs in an effort to leave no one behind by 2030. The establishment of the TB marks the achievement of the target 17.8 of Goal 17 of the Sustainable Development Goals (SDG).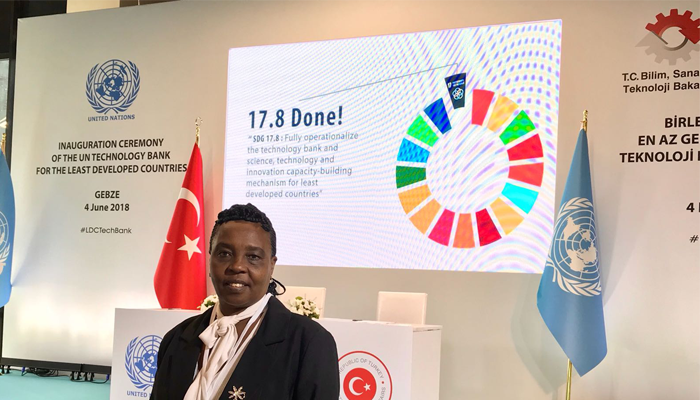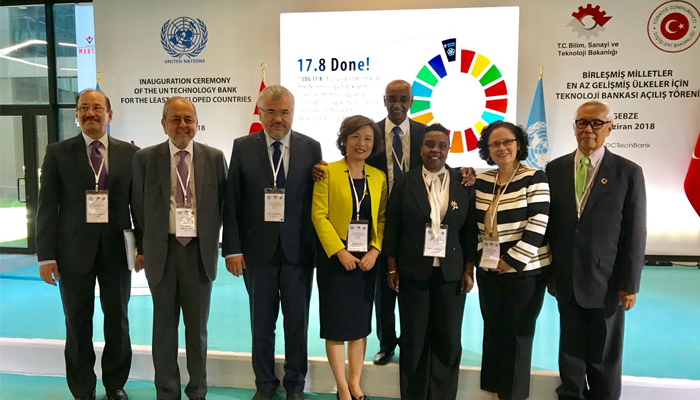 Power points that highlights major points raised by Dr. Diyamett are found here.